SOLVING

THE PROBLEMS OF ADHESION
IMPROVED QUALITY FOR
COATING, BONDING, WETTING,
PRINTING, PAINTING, CLEANING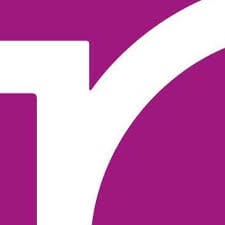 We have more than 40 years of experience in delivering and manufacturing quality, high-end surface treatment products for any industry.
Tantec continously develops new innovative solutions for a demanding market.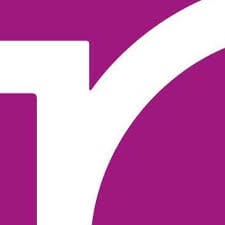 Tantec surface treaters are sold worldwide to end-users and OEM's through our own branch offices and more than 30 partners worldwide.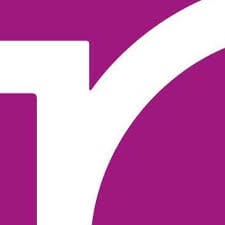 Leading manufacturer of standard and customized Plasma and Corona systems for surface treatment and plasma etching of plastics and metals to enhance adhesion properties.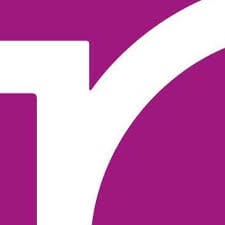 The Tantec Group is an innovative organization
with a high level of know-how, continuously developing new Plasma and Corona equipment to help solving adhesion problems, and to meet high customer demands.