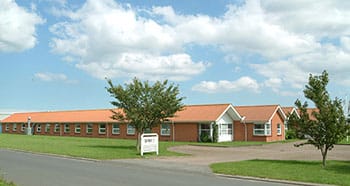 We have more than 40 years of experience in delivering and manufacturing quality, high-end surface treatment products for any industry.
Tantec continuously develops new innovative solutions for a demanding market.
The Tantec Group is a privately held company founded in 1974, and is a leading manufacturer of standard and customized Plasma and Corona systems for surface treatment of plastics and metals to enhance adhesion properties.
Tantec surface treaters are sold worldwide to end-users and OEM's through our own branch offices and more than 30 partners worldwide.
Tantec A/S is the headquarter located in Lunderskov, Denmark, in a purpose-build factory from 1989, housing sales, service, research, and development of specialized mechanical and high-quality electronic surface treatment equipment.
Tantec EST Inc. is covering sales and service to the North American customers since 1987, now from a new location in Glendale Heights IL, just outside Chicago.

Tantec wants to be the preferred worldwide supplier and adviser for surface treatment within the medical device industry, automotive industry, and other quality-driven industries.
The Tantec Group is owned by Morten Thrane and Kim Egede Saabye.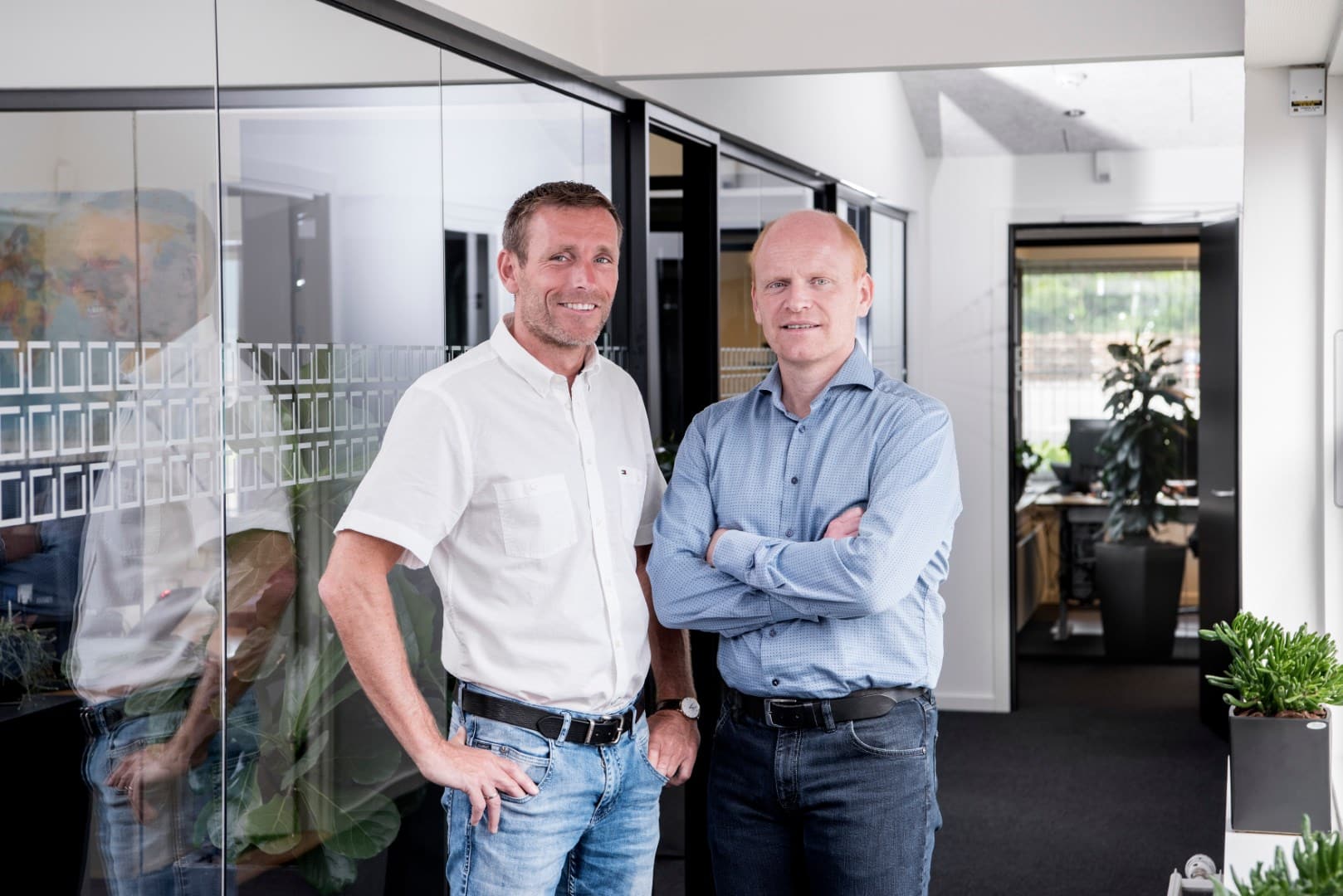 The Tantec Group is an innovative organization with a high level of know-how, continuously developing new Plasma and Corona equipment to help solving adhesion problems, and to meet high customer demands.
The Tantec Group is owned by Morten Thrane and Kim Egede Saabye
Founded in Denmark in 1974
Headquartered in Lunderskov, Denmark
Branch offices in Germany and the USA
Represented ay agents in 30 countries worldwide
Has delivered more than 4,000 surface treatment solutions over the past 40 years
First mover on Plasma and Corona systems for 3D parts systems
Global after-sales service
In-house free sampling

Tantec team
The team at Tantec advises Customers World Wide in Plasma and Corona Surface Treatment.
Our knowledge is based on 40 years of continuously developing treatment solutions and improving our equipment.
Do not hesitate to contact us, we are happy to assist you.
Tantec offices
Tantec has two main offices, one in Denmark, and one in the Chicago, United States. 
On top of this we have agents in more than 30 countries around the world. You will also be able to meet us, or our representatives, in some of the more than 20 exhibitions we take part in every year, all around the globe.
Please choose your local agent, or contact our main offices for inquiries or questions. Our experts will be able to guide and help you.

Tantec more than capable
Tantec convinced us that the equipment was more than capable. Tantec were excellent throughout the project, from initial concept, through the design process where we considered numerous design changes to refine the tooling and into the FAT stage where they were professional, helpful, technically experienced and confident. When minor issues were encountered during FAT, the response was always positive and the solution was quickly implemented
Excellent Supplier
We can only say excellent. This supplier was very easy to deal with from the very first contact we made with the sales team to the delivery of well-made and on-time Corona equipment which we continue to be happy with, including the after-sales service. It was a pleasure for us to deal with Tantec's teams, and the equipment they built for us has proven to be of good value.
Long-term partnership
We have worked closely with Tantec for many years on various projects, and often used the Tantec equipment as part of our new developments and experiments. Having all the equipment from Tantec available in our lab makes our work faster and more efficient. The cooperation with Tantec has always been beneficial to both companies.
Excellent Collaboration
For many years, Tantec has been an important partner for us – always fast, professional, service- minded and reliable. Cooperating with Tantec has made us able to use 'state-of-the-art technology' which has been very important for us in developing and launching new products successfully.