Everyday thousands of Tantec's plasma and corona surface treatment solutions are counted on in production facilities throughout the world.  Below you will find a number of cases where Tantec's surface treatment solutions are being used everyday to solve our customers adhesion problems.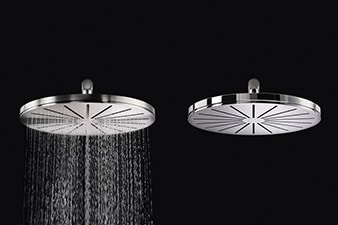 The Danish company VOLA produces high quality fittings and accessories.
At VOLA, quality is a part of the company culture. Only perfect is good enough. It takes many years of training and experience to find the right surface and angle of inclination for a part to be brazed perfectly .
read more