Leak detection is very useful, when it comes to detecting a crack or pin hole in a plastic material, which would otherwise pass unnoticed.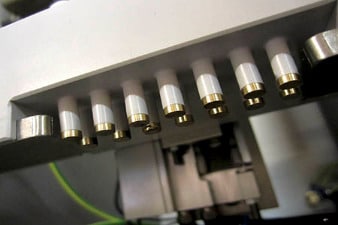 LeakTEC is a powerful electronic tool for non-destructive leak detection of non-conductive single layer materials.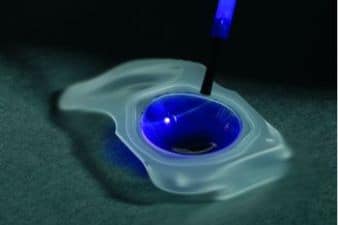 Determining the surface energy can be achieved by measuring contact angle or by using Tantec surface energy test inks – DyneTEC.