Improved adhesion of metal and plastic parts for world-renowned producer of designer fittings
The Danish company VOLA produces high quality fittings and accessories.
At VOLA, quality is a part of the company culture. Only perfect is good enough. It takes many years of training and experience to find the right surface and angle of inclination for a part to be brazed perfectly .
VOLA is Scandinavian craftwork designed by Arne Jacobsen in 1968 in a classical and timeless design, supported by latest technologies.
VOLA original fittings still live up to architects' and builders' highest standards in terms of functi- onality and design.
Improved adhesion
At VOLA, functionality and durability are always their main focus. In their aspirations to find the optimum surface tension, energy and adhesion, VOLA was looking for a solution to improve the adhesion of their parts before gluing.
VOLA wished to improve the adhesion between metal and plastic parts in their showerhead and liquid dispenser series. To obtain the optimum adhesion of a 2-component adhesive, VOLA's adhesive supplier recommended a plasma solution.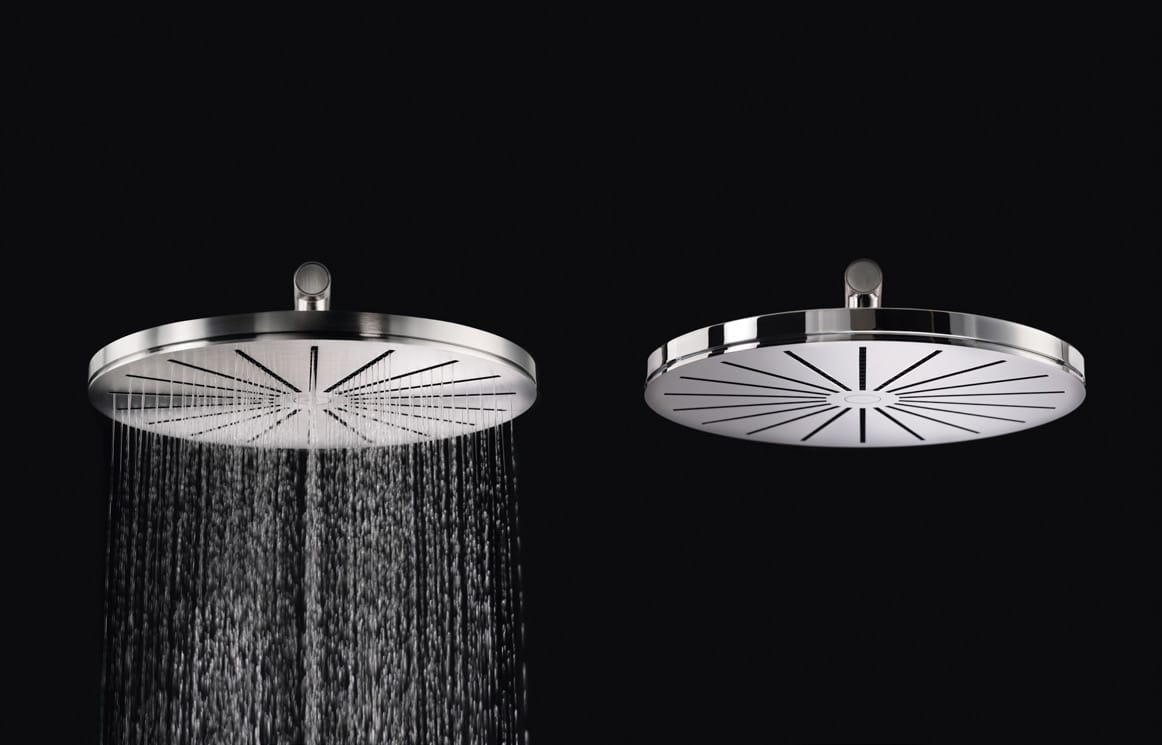 VOLA was already using a Tantec PlasmaTEC-X for other purposes and there were no doubts that they were going to invest in the same system once more.
"We only have good experiences with the Tantec plasma treater. The system is user friendly, and for us, it was also decisive that it is a light and compact system. Tantec's service level is high, and therefore we did not have any doubts about where to place the investment", explains Peter Krogh, Technical Manager, VOLA.