SheetTEC saves time and money when printing directly on PEHD sheets
Tantec's SheetTEC corona system has made a significant difference for the Slovakian company Kodan Plast since the spring 2021. Kodan Plast specialites in processing plastics, including sa­wing, milling, and turning of large and small items for many types of quality-conscious industri­es.
The Danish company Goal Station is one of Kodan Plast's customers. Goal Station sells and markets a series of well-known, mul­ti-functional training tools. Amongst others, their advanced soccer rebound system is well-known in many soccer clubs.
Goal Station's rebound system is made of PEHD and used under a wide range of dif­ferent weather and temperature conditions. One requirement was that the printing on the PEHD sheets should not fade, crimp, or fall off. Another mandatory requirement was that the impact of the soccer balls should not have a deteriorating effect on the print quality.
The PEHD material has a low surface tension, which results in poor adhesion of e.g., printing. It is essential that the plastic part is pre-treated with a plasma surface or a corona surface treater.
After extensive research, partner Jens Moller found that Tantec's corona surface treater to be the right solution for their adhesion problem.
How surface tension is changed
The purpose of surface treatment of PEHD and other polymer-based materials is to increase surface wettability through electrical discharge. The low surface energy of polymer-based substrates often lead to poor adhesion of inks, glues, and coatings.
To obtain optimum adhesion, it is necessary to increase the surface energy of the substrate to just above that of the material to be applied. Corona treatment results in improved surface adhesion properties.
Corona surface treatment is an effective treatment solution that is both cost-effective, environmen­tally friendly, and innovative.
After the surface treatment, the PEHD sheets can bond with a specially developed two-component ink, which is completely hardened after 14 days.
More flexibility
In the beginning, Kodan Plast was looking for a handheld corona solution for the surface treatment of their rebound systems. They then found out that Tantec's SheetTEC is extremely flexible and easily adjustable to be used for other production purposes.
A crucial factor in their decision was the SheetTEC is extremely flexible and easy to operate. The advice provided by Tantec was another decisive factor: "Tantec provided great assistance by analyzing our items, gave a lot of helpful advice and provided support during commissioning", explains Jens Moller.
Flexibility and ROI
As a result of the investment, Kodan Plast is now able to produce and print on many types of plastic. The SheetTEC corona system was a major investment for Kodan Plast.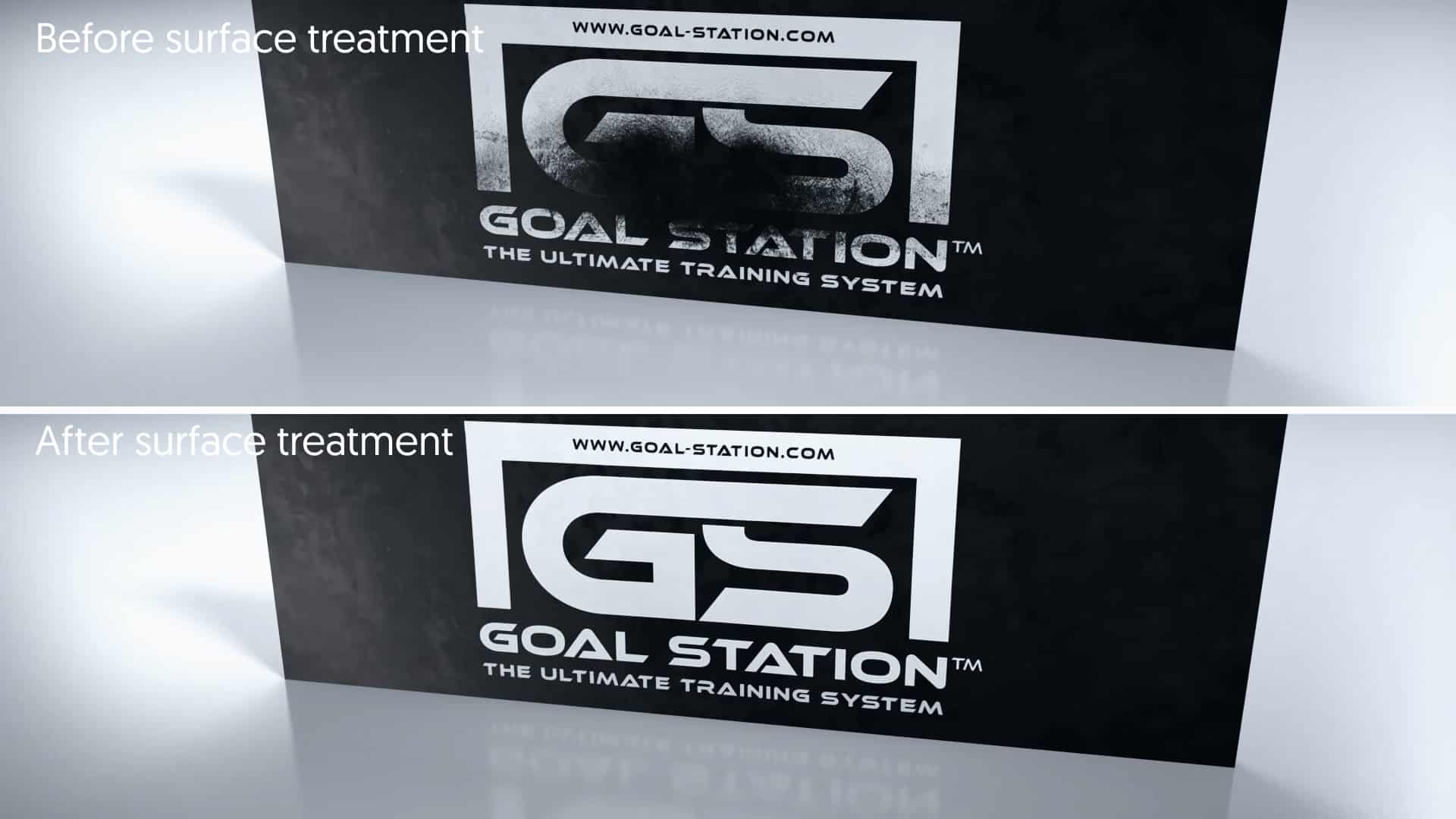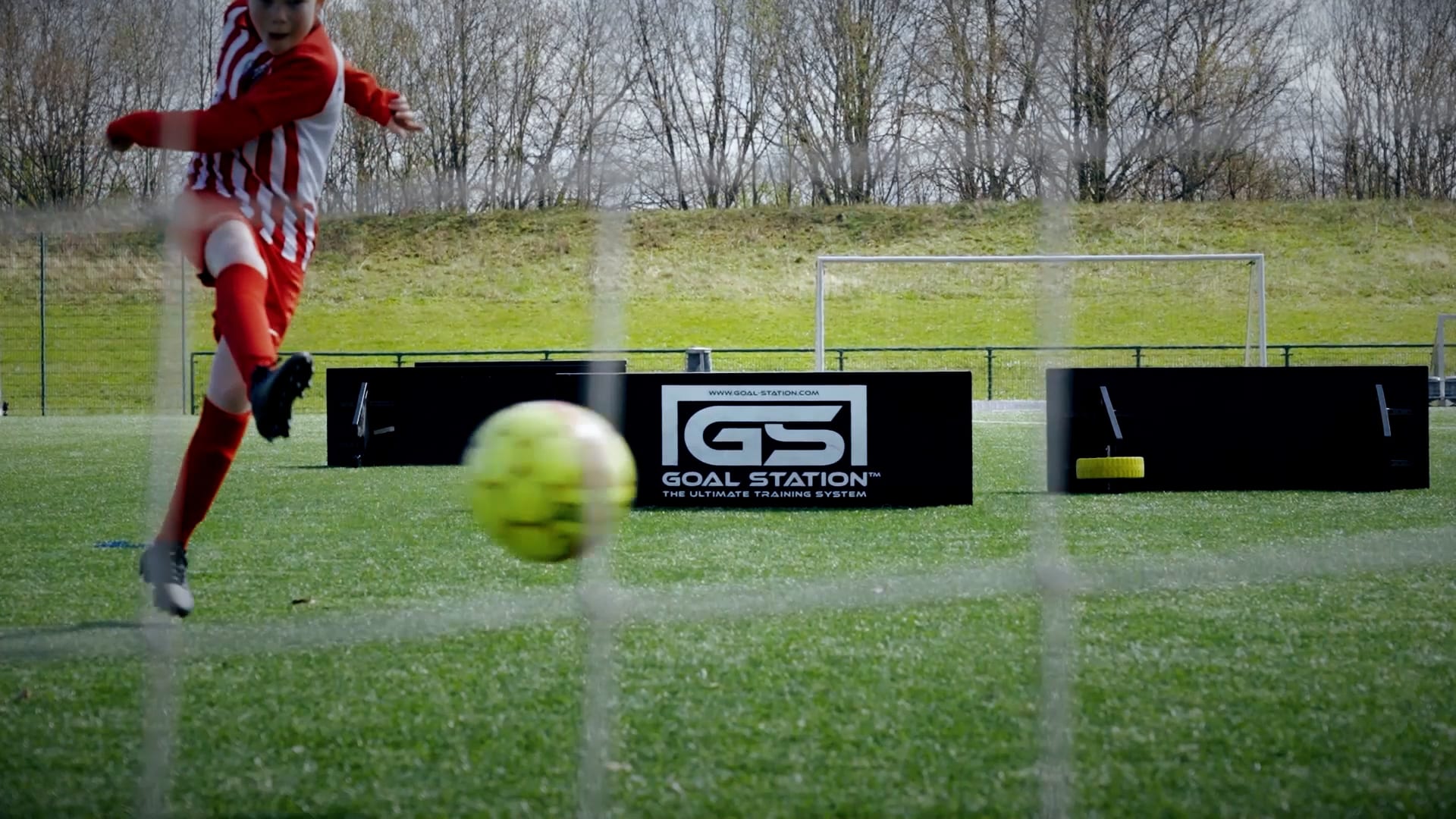 "We are extremely happy and pleased with our choice, as we now are able to offer our customers the overall process including plastic processing and surface treatment with Tantec SheetTEC. So, we can deliver to the customer much faster. And we achieved a fast return on investment"