Webinar | TANTEC meets the Aerospace Industry in Apulia
If you did not have the opportunity to watch the webinar, Tantec allow you to stream the recording. Click on the picture.
Webinar | June 30, 2021, 10.00 – 10.40
Plasma and Corona Surface Treatment Solutions
Are you working with plastic or metal products and components and the constant challenges of print, paint, coating or adhesive bonding?
Are you introducing new materials and innovative processes to increase performance and reduce environmental impact?
Are you already working with surface treatment and interested in comparing different technologies?
In this short webinar Tantec – global leader in surface treatment technology – will share international experiences and case stories related to:
Product development
Product improvement
Production efficiency
Plasma and corona surface treatments are not visible with the naked eye, but can be decisive for the quality and profitability of your products. Also, these solutions are a guarantee for the environment and the health & safety of colleagues.
Agenda:
10.00 – 10.15 Technology and Partnerships, Kim Egede Saabye – Tantec CEO
10.15 – 10.30 Solutions and Use Cases, Guido Zenevre, EZ Impianti, Tantec agent in Italy.
10.30 – 10.40 Q & A
Registration:
Please sign up below in the form.
Webinar fee:
Free.
WHO IS TANTEC?
Tantec develops innovative plasma and corona solutions – electrical pre-treatment of plastic and metal surfaces – for clients all over the world. Founded in 1974, we are proud to share our decade-long experience, unique know-how and state-of-the-art technology to provide tailor made solutions for the unique needs of every single customer. Success stories cover a wide variety of different products ranging from small medical devices to aerospace components and large plastic parts in the automotive industry.
More details: www.tantec.it
TANTEC CONTACTS:
Kim Egede Saabye, Tantec A/S | +45 76 84 08 45 | [email protected]
Guido Zenevre | Tantec Agent in Italy | +39 0131 822489 | [email protected]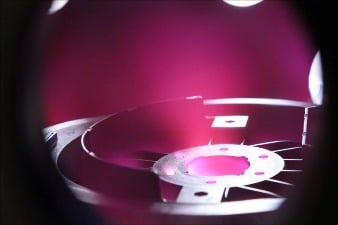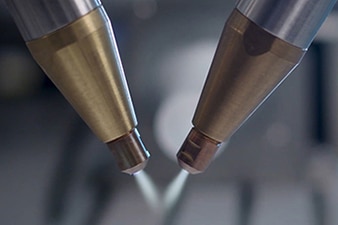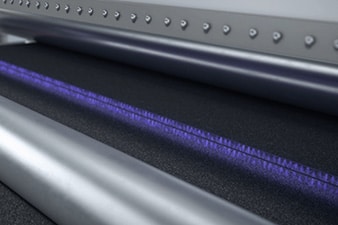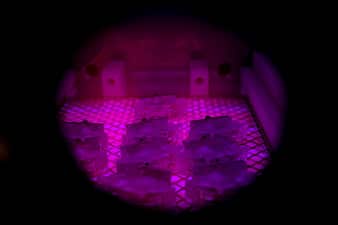 Free webinar | Plasma and Corona Surface Treatment Solutions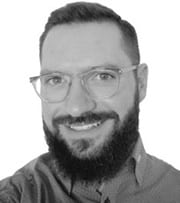 Guido Zenevre
Tantec Agent - Italy
Emme Zeta impianti s.n.c.
Via Felice Giani n°16 – 15057 Tortona (AL)
Tel. +39 0131 822489
Mob. +39 334 2023777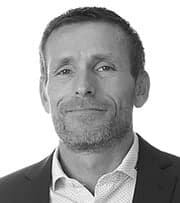 Kim Egede Saabye
CEO, Tantec
Tantec A/S
Industrivej 6 – DK-6640 Lunderskov
Tel. +45 76 84 08 45
Mob: +45 26 89 58 23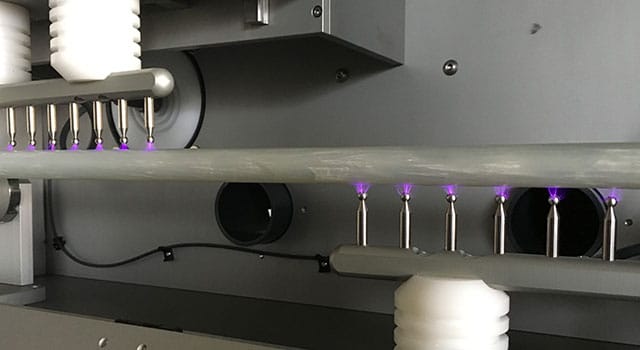 Surface treatment of cables for the military aircraft industry
One of the world's largest military aircraft manufacturers recently found that Tantec's corona technology has outlasted the longevity of the electronic components used to create corona. The CableTEC manufactured by Tantec has been in daily use for 25 years.

Impressive surface treatment with Plasma replaces unreliable flame treatment
After many years, the Italian machine manufacturer GPE Ardenghi srl has replaced flame treatment with plasma treatment in their screen printing machines.